70 Years on the Rubicon
70 years ago, Mark Smith embarked on a Jeep® 4x4 journey to see one of the most beautiful landscapes in the world — California's High Sierras by taking the Rubicon Trail.
Watch Video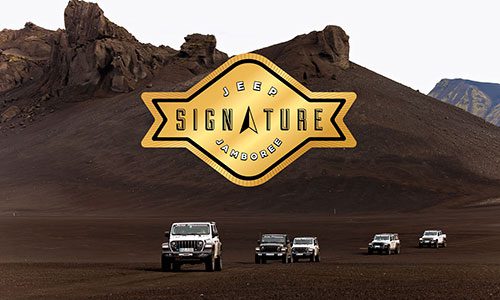 NEW! Signature Trips
New for 2024, Jeep Jamboree USA will be offering Signature Trips designed for Jeep enthusiasts who want to have a more curated and extensive off-road experience.
Learn More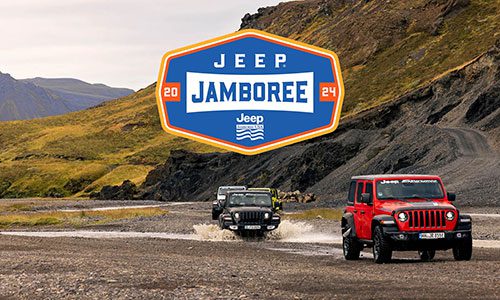 Announcing our 2024 Trips!
Announcing our 2024 schedule featuring a record 49 trips! Registration week is December 4-8, 2023, and trips release dates and times can be found on our trip page.
View Trips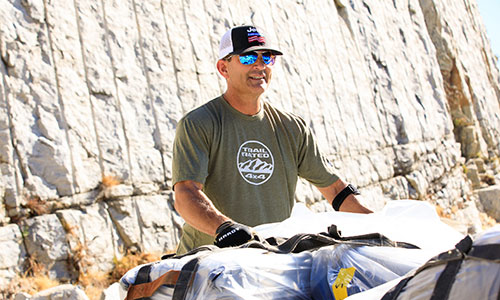 Jeep Jamboree Gear
Shop for Jeep® clothing, or get a Trail Readiness kit with everything you need for your trip.
Shop for Gear
Ready for Your Next Adventure?
If you're ready to experience a two-day, family-oriented four-wheel-drive adventure unlike anything you've ever experienced, then sign up for a trip now!
Adventures from Our Instagram Follow